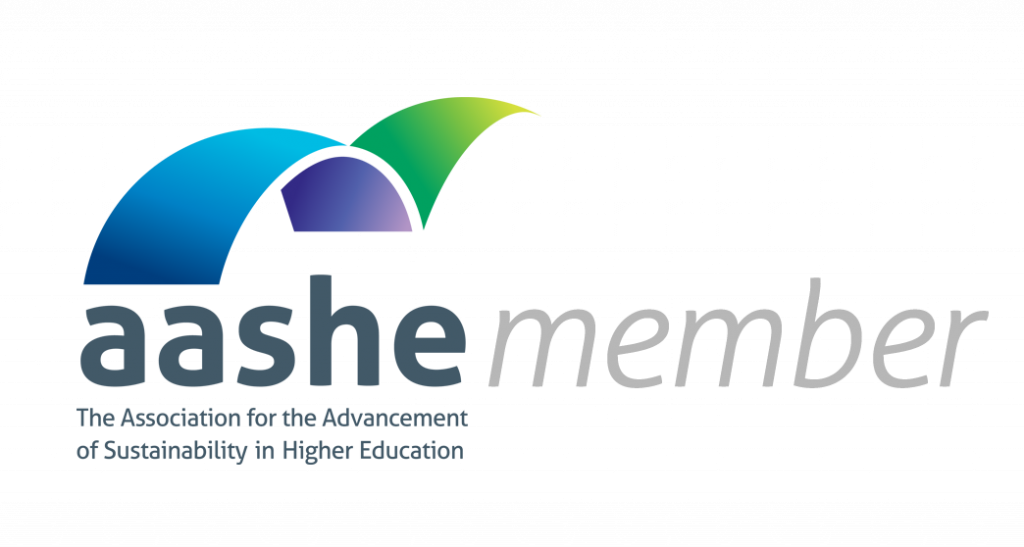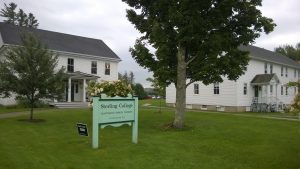 For the past several years, we've spotlighted Sierra's Cool School Rankings. Sierra is the official magazine of the Sierra Club, the oldest, largest and most influential grassroots environmental group in the United States "with more than 3.8 million members and supporters" according to the organization, which takes pride that its "national conservation and preservation programs receive more than 86 cents of every dollar contributed."
In 2019, we noted that a record setting 282 colleges participated in Sierra's 2019 Cool Schools Rankings, but then the pandemic struck. Unfortunately, for the past three years, to date, Sierra has not provided a ranking of schools on sustainability.
In the past, the Cool School Rankings have served as a "guide for prospective and current students and alumni, as well as school administrators, so as to compare colleges' commitments to environmentalism." In addition, these rankings have "spurred healthy competition among schools, raised environmental standards on campuses" and, equally important, "publicly rewarded" institutions that "worked hard to protect the planet."
Sierra, in creating its Cool School Rankings, collaborated with the Association for the Advancement of Sustainability in Higher Education (AASHE) to gather the raw data for the rankings. AASHE's mission is to advance sustainability in higher education. It serves a full range of higher education faculty, administrators, staff and students who are "change agents and drivers of sustainability innovation." Established in 2005, AASHE (to date) is comprised of over 900 members across 48 U.S. states, 1 U.S. Territory, 9 Canadian provinces and 20 countries.
Colleges participating in Sierra's Cool School Rankings would submit raw data via AASHE's Sustainability Tracking, Assessment & Rating System (STARS). Sierra would then process the STARS data through its "custom built formula that ranked the schools according to its own weighting criteria across 18 categories ranging from curriculum to water" as well as the particular category that we have spotlighted over the years, food and dining.
Soon after this website went live, we reported in 2010 that the Ivy League's Yale University had a perfect 10 out of 10 and ranked number one in the food category of Sierra's rankings. (Yale ranked 14th overall of the 135 schools that had participated in 2010.)
In later years, we noted that in 2014, Maharishi University of Management in Fairfield, Iowa (now known as Maharishi International University) was ranked the greenest college for food by Sierra. In 2015, Dartmouth rose to number one. And for four years beginning in 2016, Vermont's Sterling College was ranked number one for food.
It's of little surprise that Sterling College has remained consistently number one for food. One significant reason is its home in Vermont, the greenest state in the U.S. by many measures including its ranking in the Locavore Index. Also notable is Sterling College's participation in the higher eduction food systems consortium of seven Vermont colleges and graduate schools known as Vermont Food and Farm Education whose members take pride in "working together for real food, real people, and real change."
A review of Sterling College's most recent STARS report (valid through May 9, 2024) establishes that it continues to deserve praise for its remarkable commitment to sustainable food and dining, with a rating of 7.95 out of a possible 8.00.
Sterling College scored 5.95 out of a possible 6 for its Food and Beverage Purchasing. The relevant details show its percentage of "dining services food and beverage expenditures on products that are third party verified under one or more recognized food and beverage sustainability standards of Local & Community-Based" was an outstanding 88.99%.
Sterling College reported a mere 0.70% as a "percentage of total dining services food and beverage expenditures on conventional animal products (meat, poultry, fish/seafood , eggs, and dairy products that do NOT qualify in either the Third Party Verified or Local & Community-Based category." The college's "brief description" of its food and beverage purchasing program is spirit-raising for this local food advocate:
"Sterling College has the most progressive food service of any college in the country. We grow a significant percentage of our own food, and source as much local food as possible. We do not use a food-service company. Instead, our chefs work alongside students to cook healthy, creative, and delicious meals. Our kitchen best demonstrates this philosophy through composting, conserving energy and resources, eating seasonally, preparing our food from scratch, and recycling."
The extraordinary amount of details included in a STARS report is fascinating. Food and Dining is only one of nine categories under Operations, with the other eight categories for Air & Climate, Buildings, Energy, Grounds, Purchasing, Transportation, Waste, and Water.
In past years, Sierra's cool school rankings made it easy to compare the commitment of colleges to environmental sustainability and the future health of our planet. It is of some relief to know that similar information is available by turning to the Resources and Services provided by AASHE. Current ratings of colleges for sustainability, ranging from Platinum to Gold to Silver to Bronze, are publicly available on website pages for STARS.
We encourage users of this website to take advantage of this remarkable resource in evaluating their alma mater's commitment to the future health of our planet or in considering what college to attend or support.  Make sure your college is one of the 900 members of AASHE that participates and check out its report!
(Frank W. Barrie, 10/26/22)