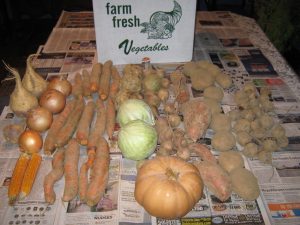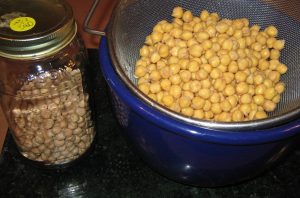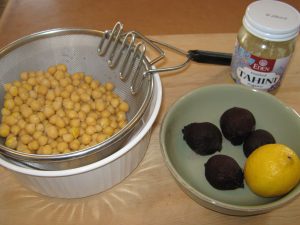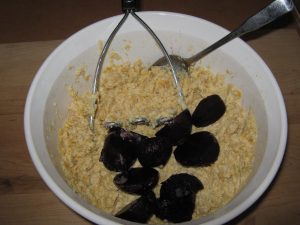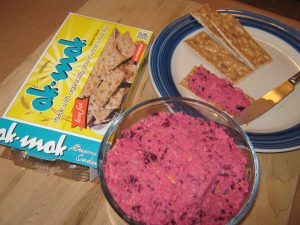 It's always been an easy decision to extend a seasonal CSA (community supported agriculture) farm share of 24 weeks of organic vegetables from Roxbury Farm in Kinderhook (Columbia County), NY to the heart of winter with delivery of three boxes of 30 pounds of organic root and storage crops at the start of December, January and February. For a little more than a dollar per pound for organic root and storage veggies, the three deliveries of winter veggies is an offer from the farm too good to refuse.
This January, 2020, the 30 pounds of Roxbury Farm veggies in the winter box (as has been the custom for nearly a dozen years) was awesome: 14 extra large carrots, 4 large onions, 3 rutabagas, 3 celeriacs, 11 white potatoes, 4 sweet potatoes (include one giant-sized), 18 watermelon radishes, 1 large winter squash, 2 ears popping corn, 2 cabbages and 21 beets.
And there's no way I would let any of the farm share beets go to waste!
This past fall, the November issue of Consumer Reports On Health, The Truth About What's Good For You  included a short article by Sally Wadyka that caught my attention: 5 Healthy Foods for Fall. The article noted that these nutritious, tasty picks can help your body and mind thrive this season, and all year-round. The healthy five noted were pears, cauliflower, butternut squash, walnuts and beets.
The article's explanation why beets were included was short and sweet: Antioxidants including betalain give red beets their distinctive deep color as well as their anti-inflammatory powers. Beets are also rich in nitrates, which research has shown may help widen blood vessels and improve blood flow.
But this home cook has puzzled in the past on how to use up the generous supply of farm share beets included in deliveries of winter veggies. A couple of years ago, I used beets to sweeten up a recipe for apple cakelets.
This time around, I took the advice of the article from Consumer Reports On Health to mix roasted beets into hummus. But rather than pureeing the roasted beets, as suggested in the article, and mixing them into hummus, I decided to use a handy potato masher and simply mash them into cooked chickpeas using a recipe for homemade hummus shared nearly 10 years ago.
The ingredients used this time around were simple: roasted Roxbury Farm beets, cooked organic chickpeas (sourced from the Honest Weight Food Co-op bulk department), an organic lemon and Eden Foods organic tahini. I decided to omit the garlic, paprika and olive oil included in the recipe posted 10 years ago, but they would have been easy enough to add. But I wanted to emphasize the flavor of the sweet red beets.
Delicious and healthy snacking in the heart of winter!
1 cup chickpeas (garbanzos)
½ cup tahini (sesame paste)
1 lemon
4 roasted beets
3-4 tablespoons drained liquid from cooking the chickpeas
Rinse in cold water one cup of chickpeas.  Place in a large bowl and cover with water and soak overnight. Drain the chickpeas and rinse under cold water.  Place chickpeas in a large pot and submerge with cold water.  Bring the water to a rolling boil and then cook over low heat, stirring occasionally, for up to 90 minutes until soft.  Drain the cooked chickpeas while saving the liquid in which the chickpeas were cooked.
Using a potato masher, mash the chickpeas in a large bowl.  Add 1/4 to 1/2 cup tahini, the juice of one lemon, the roasted beets, and 3-4 tablespoons of the drained liquid from cooking the chickpeas to create the desired creaminess while mashing and stirring the mixture thoroughly.  This recipe produces enough sweet red beat hummus dip to serve 8-10 guests.
(Frank W. Barrie, 1/18/20)