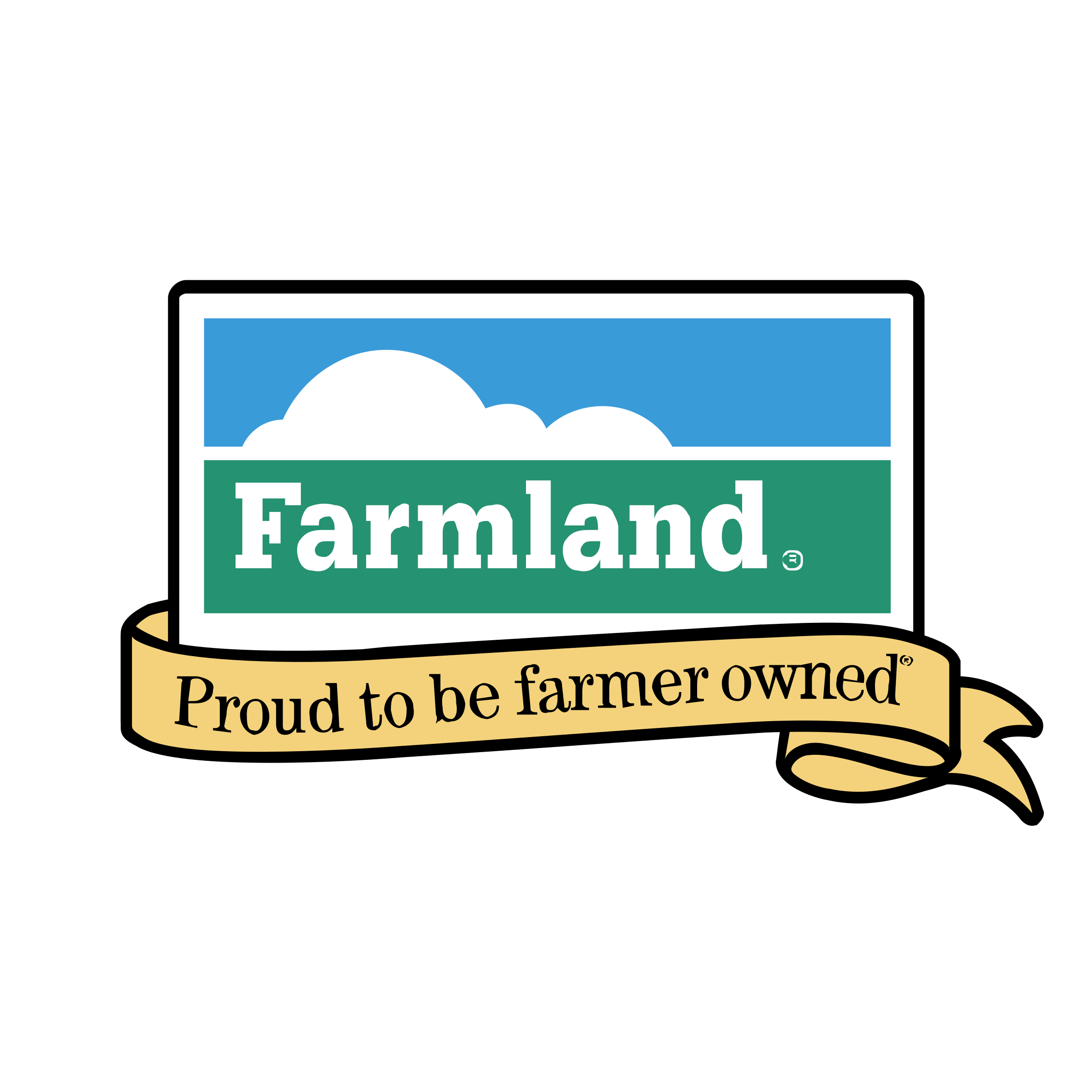 Farmers, who rely on direct contact with their customers, and sell their products through farmers markets or farm stands have been seriously affected by the coronavirus pandemic. In addition, many farmers, who have developed local restaurants, schools and other local institutions as customers for their bounty have lost much of that business with school closings and limitations imposed widely on in-restaurant dining.
These current economic challenges for farmers, not part of Big Ag commodity farming, threaten our community centered food systems. According to American Farmland Trust, it's been estimated that local and regional food systems could lose up to $1.3 billion between just March and May of this year.
In response, to help directly support farmers impacted by the current crisis, American Farmland Trust is launching a new Farmer Relief Fund with 100% of donations to the fund going directly to farmers. The Farmer Relief Fund will award farmers with cash grants of up to $1,000 each to help them weather the current storm of market disruptions caused by the coronavirus crisis.
CLICK HERE to link to American Farmland Trust's website for more information on how to donate to its Farmer Relief Fund.
And kudos to artist Laura Shore who will be donating 100% of her Farm Share Studio sales to this fund until May. Her fresh painted produce from local farms (small oil paintings) as well as her prints and cards make for wonderful gifts and purchases during April will support American Farmland Trust's worthy fundraising efforts to support farmers.
The deadline for farmers to apply for these grants is April 23, 2020, with grants to be made beginning May 1, 2020. Eligible applicants are defined as producers with annual gross revenue of between $10,000 and $1 million from sales at farmers markets and/or direct sales to restaurants, caterers, schools, stores, or makers who use farm products as inputs.
(Frank W. Barrie, 4/2/20)