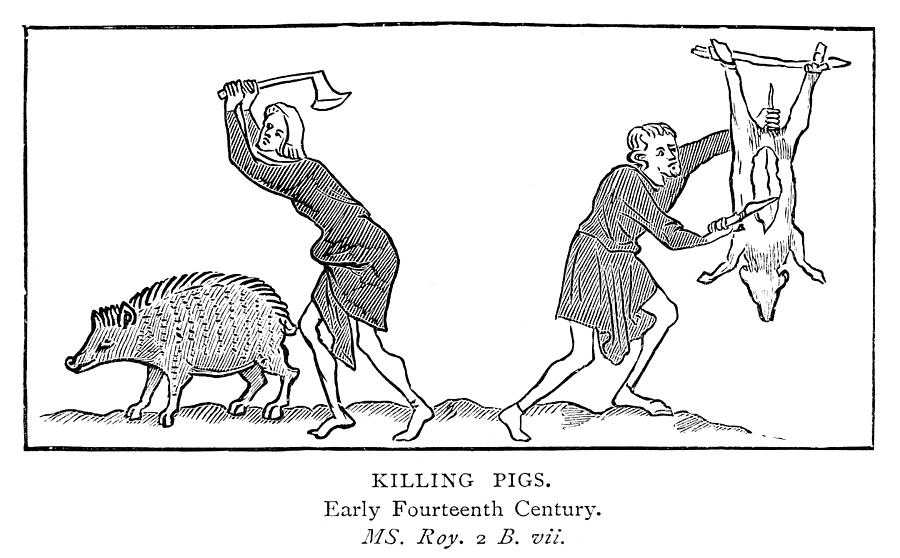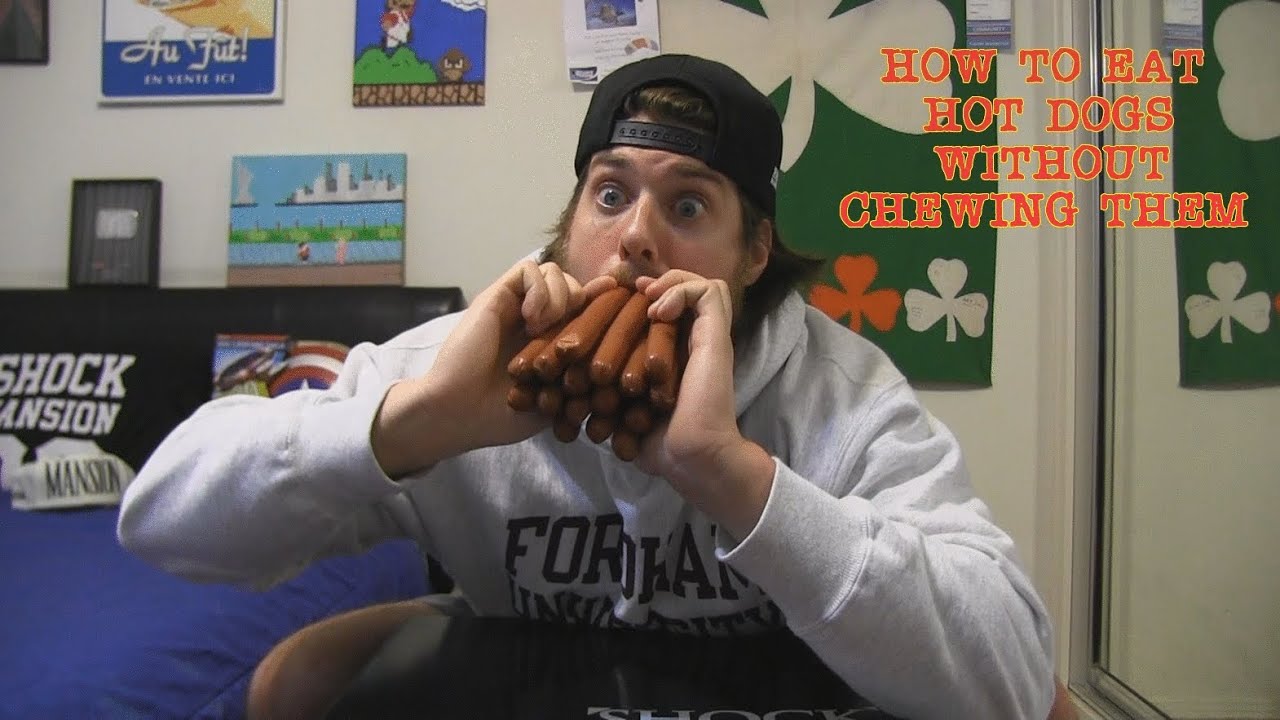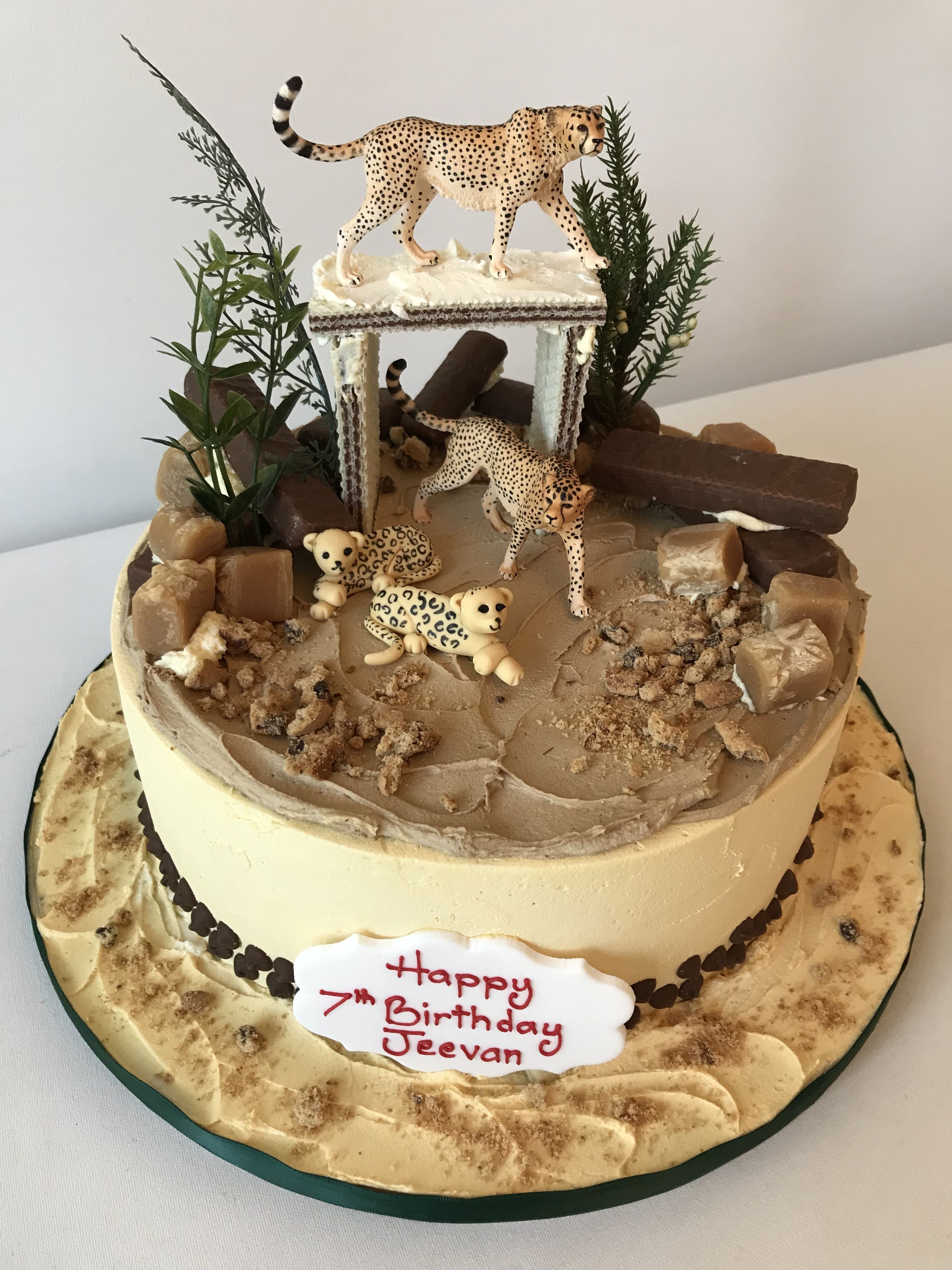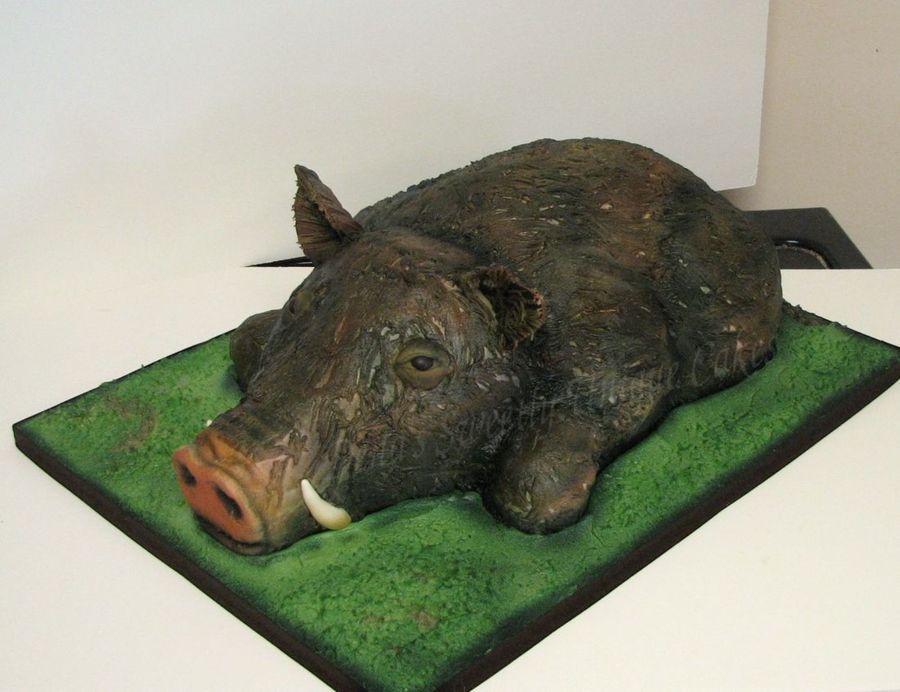 Sometimes savored, food is too often not mindfully consumed, especially during the holiday season. Chew: Food as Muse, the current exhibition at the Opalka Gallery in Albany, New York, is an imaginative, playful and sometimes daring look at food through the lens of contemporary art. The show is summed up in the curators' succinct description: Eleven artists examine the role food plays in contemporary culture. And the artists' clever mindfulness makes this exhibition a stimulating jolt as the days shorten and winter approaches. Chew: Art As Muse runs through December 20, 2019.
Curators Judie Gilmore of the Opalka Gallery and Elizabeth Dubben of Collar Works (a non-profit art space in Troy, NY dedicated to supporting emerging and underrepresented artists) have brought together eclectic work that looks closely at our relationship with food in fresh, provocative, and lingering ways.
The exhibit leads off with an installation of absorbing photo microscopic prints of common food by Caren Alpert and ends with an installation of beautifully rendered miniature pastel drawings of food on Martha Stewart and Benjamin Moore paint sample chips by Mie Yim.
Mass Killing of Pigs by Sang Wook Lee is an installation of white coveralls silkscreened with blood-red images juxtaposed next to Hot Dog Couple, a folk-art-inspired hand-carved replica (poplar, wire, acrylic, lacquer, cord and plug) of a neon sign by Brent Owens. Other works in the show are carefully chosen to ignite the senses or challenge our preconceived notions of what or how we eat.
As I walked around the gallery, I began to notice the subtle clink of china, as if there was a dinner party happening somewhere just out of sight. And in fact, there was: Dana Sherwood's 11-minute video installation Feral Cakes features an elaborate dinner party for nocturnal animals.
In her stimulating work, Ms. Sherwood serves fanciful, handmade cakes of rare meats, aspic (a dish in which ingredients are set into a gelatin made from a meat stock or consommé), and sweets on a child-size table, which she then films. The ghostly parade of cats, opossums, raccoons and a fox, who come to explore (alone and together) the food on offer is riveting to observe. According to the artist, this magical view of the contact between human and non-human animals underscores the ways in which human activity has immediate and lasting impact on the natural world.
This small show dishes up a perfect amuse-bouche for our season of eating. The other talented artists included in Chew: Art As Muse are Jennifer Coates, Isabel Chun, Mimi O Chun, Frida Foberg & Natasha Holmes (working collaboratively), and Portia Munson. Click on the links to see examples of their work.
The Opalka Gallery is located on the Albany campus of The Sage Colleges, 140 New Scotland Avenue, 518-292-7742. Open Tuesdays through Saturdays from noon to 5pm, there are also extended hours until 8 pm on Thursday night. Chew: Art As Muse runs through December 20, 2019.
(Laura Shore, 11/25/19)