Farm Aid 2019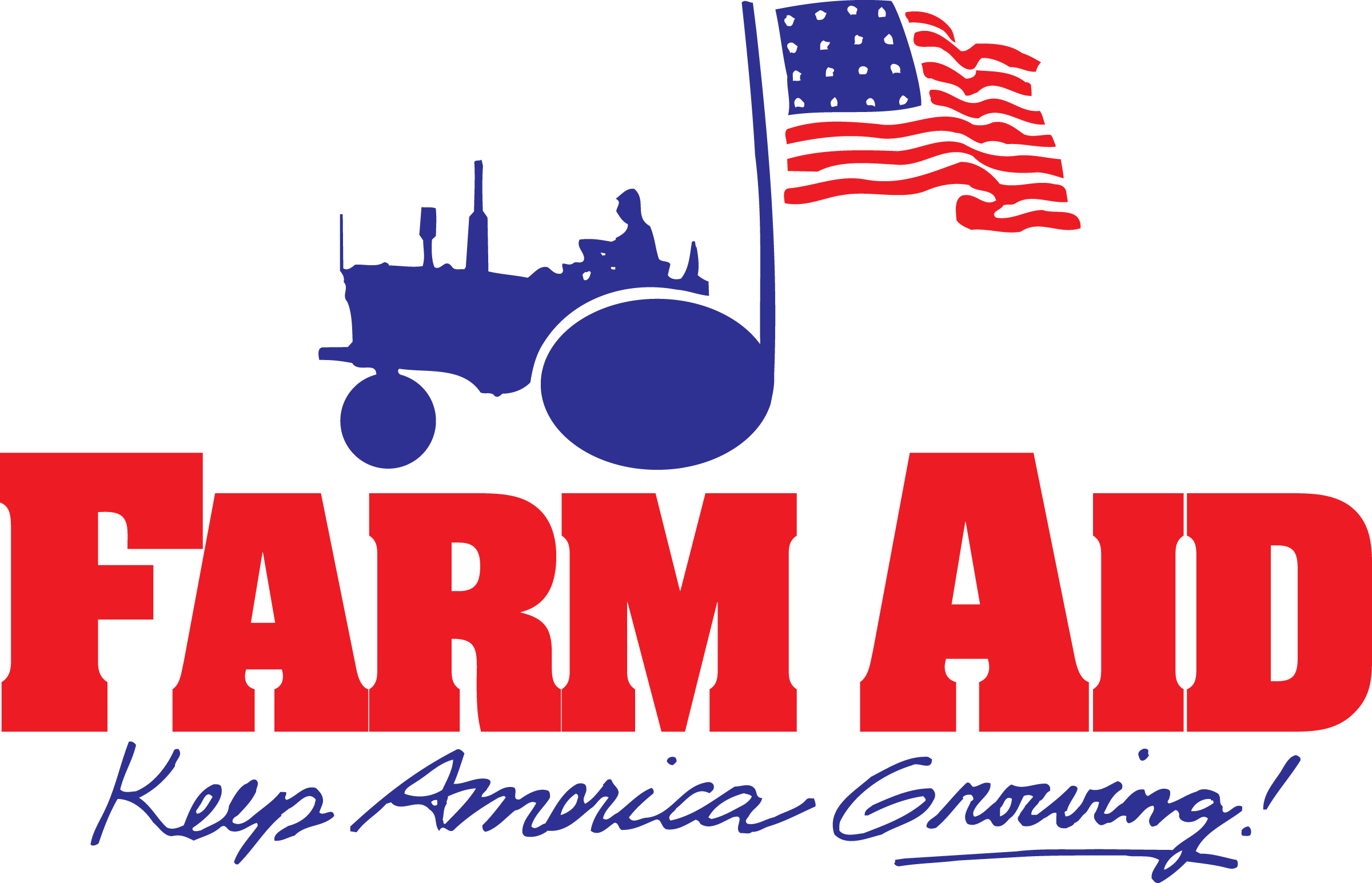 with Willie Nelson, Neil Young, John Mellencamp and Dave Matthews (plus at least nine other acts) will be held on Saturday, September 21st at the Alpine Valley Music Theatre, a 37,000-capacity amphitheater with a characteristic wooden roof, covering the 7,500-seat pavilion, and a sprawling lawn. Thirty-five miles southeast of Milwaukee and 92 miles northwest of Chicago, this year's concert will be certain to sell-out.
Tickets for the Farm Aid 2018 concert near Hartford, Connecticut sold out on the first day of public sales in only four hours. To ensure tickets for this year's annual festival, an all-day celebration of music and family farmers, set your clock to be ready at 10:00 AM on Wednesday, July 10th to purchase special pre-sale tickets. Only a limited number of these pre-sale tickets will be sold beginning at 10 a.m. CDT on Wednesday, July 10. As a thank you to Farm Aid supporters, Farm Aid holds this ticket presale to provide access to some of the best seats at all ticket levels.
Public tickets go on sale on Friday, July 12, at 10 a.m. CDT. Ticket prices range from $54.50 to $249.50 and will be available for purchase at LiveNation.com.
Farm Aid has a strict policy on reselling Farm Aid 2019 tickets purchased directly in its Farm Aid pre-sale or obtained from an artist's fan club: they may not be resold. Farm Aid has reserved the right to void any tickets found to be in violation of this policy without issuing a refund, and holders of voided tickets will be denied access to the venue.
But this effort to thwart the resale market is limited because many resellers have possession of Farm Aid tickets from having purchased them on the first day of public sales (this year scheduled for 7/12/19 as noted above), which is not prohibited by law. They are charging what the market will bear. Unfortunately, all mark-up over the face value of the ticket does not accrue to Farm Aid. (Last year, Farm Aid 2018 tickets on the lawn were resold for more than $100.00 and resold seats indoors ranged in price from $300.00 to $700.00.)
The first Farm Aid concert was held in 1985, and this year's concert in East Troy, Wisconsin (near Milwaukee) represents the 34th inspirational celebration of the American family farm. The 2019 concert lineup includes the three legendary performers who organized the first Farm Aid concert, Willie Nelson, Neil Young, and John Mellencamp, as well as Dave Matthews  & Tim Reynolds.    Also in the 2019 lineup are Bonnie Raitt, Lukas Nelson & Promise of the Real, Margo Price, Nathaniel Rateleff & The Night Sweats, Tanya Tucker, Jamey Johnson, Brothers Osborne,  Yola Carter and Particle Kid (a/k/a J. Micah Nelson). It will be of little surprise when Farm Aid 2019 sells out quickly. The performers, who all donate their time, deserve special praise and appreciation. (The Wikipedia article on Farm Aid  lists all of the concert venues and performers in Farm Aid's illustrious concert history.)
Since 1985, Farm Aid has raised more than $53 million to help family farmers thrive all over the country as well as energizing the good food movement. Farm Aid's online Farmer Resource Network connects farmer to an extensive network of organizations across the United States that help farmers find resources to access new markets, transition to more sustainable and profitable farming practices, and survive natural disasters.
The organization also promotes fair farm policies to defend and bolster family farm-centered agriculture and has worked side-by-side with farmers to protest factory farms and inform farmers and eaters about issues like genetically modified food and growth hormones. About 10 years ago, Farm Aid founded Homegrown.org with the mission to create a place where our love for food and the land evolves, deepens and becomes something more fulfilling.
As we have often noted, at the beginning of the 20th century, 50% of the U.S. workforce was in farming, today it's less than 2%.  The Farm Aid 2019 concert near Milwaukee is, once again, a time to offer praise for the hard-working 2% (which includes an increasing number of small farmers who grow our food with a commitment to a sustainable agriculture that cares for people and community-building, animals, land and water, especially the farmers committed to community supported agriculture, which we promote on this website).
AND this year's venue in Wisconsin has special importance. As reported by Piet Levy in the Milwaukee Journal Sentinel (7/9/17), Farm Aid 2019 will raise awareness of Wisconsin's dairy farm crisis. Nearly half of the $88 billion that Wisconsin agriculture contributes to the state economy comes from dairy farms. Reporter Levy notes that since 2014, the price farmers receive for their milk has fallen nearly 40% from a decade earlier, and Wisconsin has led the country in farm bankrupticeis for three years in a row. Wisconsin has lost alsmost 700 dairy farms in 2018 at an unprecedented rate of nearly two a day, as reported in the Milwaukee Journal Sentinel.
Kudos to Farm Aid and Homegrown.org which provide hope for the future of the American family farm, and big-time bravos to the musicians and performers who have donated their time for this year's Farm Aid concert.
(Frank W. Barrie, 9/9/19)