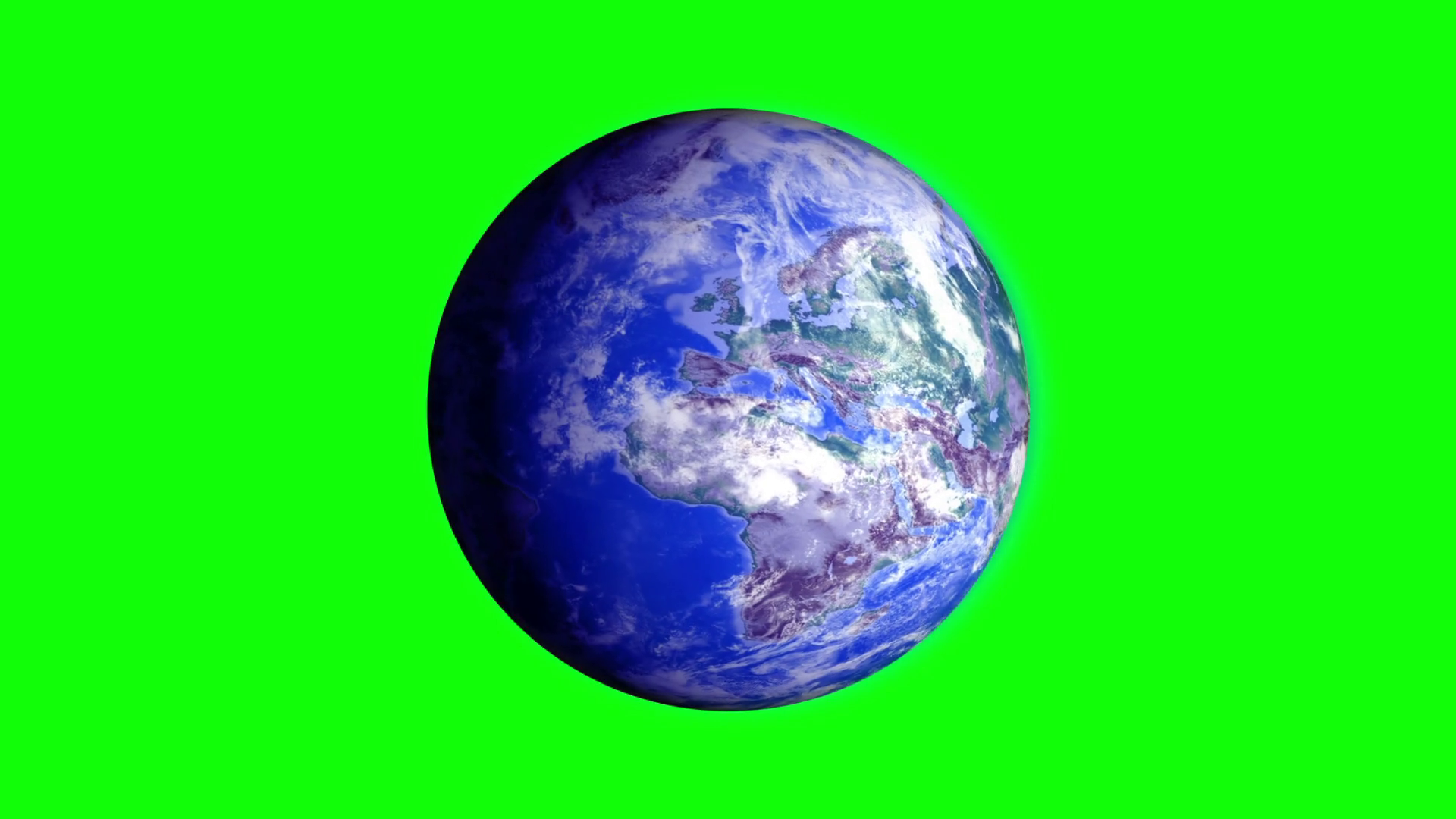 A couple of weeks ago, in mid July, I harvested this season's crop of garlic planted in the backyard garden in a raised bed. With a few more weeks in the 2019 growing season, what to replant in the now empty bed?
It was an easy decision to replant with a cover crop.  David R. Montgomery's Growing a Revolution, Bringing Our Soil Back To Life (reviewed last year on this website) provides guidance on how to implement "conservation agriculture." The three basic components to this common-sense farming, which maintains the health of our soils and avoids making chemical-fertilizer and herbicide makers wealthy are (i) minimum disturbance of the soil;, (ii) growing cover crops and retaining crop residue so that soil is always covered, and (iii) use of diverse crop rotations.
I never plant the same crop in the same soil two years in a row, and in the past have followed-up the harvesting of garlic, by planting green beans for a fall harvest. But this year, a display of Hudson Valley Seed Co. cover crop seeds in the entry way to my local food co-op, the Honest Weight in Albany, New York caught my eye.
Cover crops from Hudson Valley Seed Co. available at the co-op included oats, field peas, oat/field pea blend and hairy vetch.  According to information from the seed company, the ugly sounding hairy vetch was a speedy grower that would add nitrogen to the soil. Winter hardy, its thick mats of vines would add organic matter and suppress weeds. A warning that the plants should be mowed in the spring just as blooming begins (i) to serve as a natural mulch for no-till planting, and (ii) to avoid vetch from becoming a weed by allowing it to re-seed seemed good advice cautiously absorbed by this backyard gardener.
But this small step forward in gardening sustainably seems utterly trivial given the reasons why Cargill, Inc., the American privately held global industrial agricultural corporation, with operating income of $3.204 billion (2018) and revenue of $114.695 billion (2018), has been named The Worst Company In The World by Mighty Earth. Mighty Earth is a global campaign organization whose mission is to protect tropical forests, oceans, and the climate. The organization has played a leading role in persuading the world's largest food and agriculture companies to adopt policies to eliminate deforestation and human rights abuse from their supply chains.
Why was Cargill named the worst company in the world? According to David Yaffe-Bellany's article in the New York Times (7/30/19), From Environmental Leader to Worst Company in the World, Cargill in prior years had agreed to a moratorium on buying soybeans grown on deforested land in Brazil's Amazon rain forest. But Brazil's soy production in its Cerrado region is roughly 20 times the amount grown in the Amazon and Cargill is not committing to a moratorium on buying soybeans grown on deforested land in this region of Brazil.
Reporter Yaffe-Bellany notes that according to Nathalie Walker, Director, Tropical Forest and Agriculture at the National Wildlife Federation (NWF), there's nine times more cleared land than there is habitat you could clear in Brazil's Cerrado. Brazilian farmers could continue growing soy on already-cleared land in the Cerrado region without damaging the habitat.
The Rodale Institute contends that if we converted all global croplands and pastures to regenerative organic agriculture we could sequester more than 100% of current annual CO2 emissions. But with the new populist president in Brazil, Jair Bolsonaro seeking to roll back environmental regulations and the major uptick in forest loss in the Brazilian section of the Amazon as reported by reporter Yaffe-Bellany, global warming is certain to be exacerbated.
Kudos to Mighty Earth for its campaign to shine light on Cargill's failure to support a moratorium on buying soybeans grown on deforested land in Brazil's Cerrado. Ever onward! And that includes replanting with a cover crop in a small bed in the backyard garden.
(Frank W. Barrie, 8/2/19)