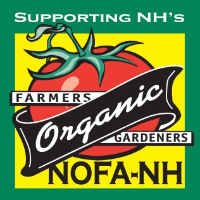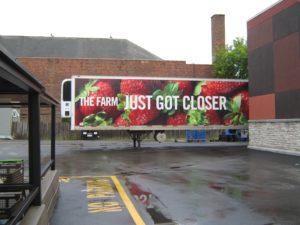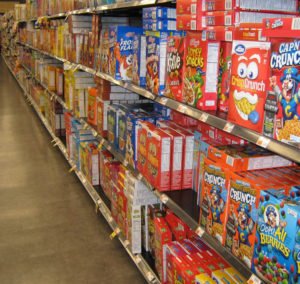 The Northeast Organic Farming Association (NOFA) is an affiliation of seven state chapters in the northeast United States: New York, New Jersey and five of the six New England States, Connecticut, Massachusetts, Rhode Island, Vermont and New Hampshire. Each of the seven state chapters provides educational conferences, workshops, farm tours and printed materials to educate farmers, gardeners, consumers and land care professionals. In Maine, the Maine Organic Farmers and Gardeners Association (MOFGA) similarly educates about and advocates for organic agriculture. (Formed in 1971, MOFGA has a long history, as noted on its website, of illuminating organic agriculture's interdependence with a healthy environment, local food production, and thriving communities.)
NOFA is a vigorous advocate for organic and sustainable agriculture, family-scale farming and homesteading in not only rural areas, but also in cities and suburbs. The organization maintains a strong focus on the primary goal of organic agriculture:  To optimize the health and productivity of interdependent communities of soil life, plants, animals and people.
In addition, NOFA spotlights issues of agricultural justice and other related policy issues. No surprise then, that NOFA-New Hampshire this past spring launched its first Farm Share Program to assist limited-income individuals and families to participate as a shareholder in an organic New Hampshire CSA (community supported agriculture) farm. The state chapter of NOFA in the Granite State offered small grants throughout New Hampshire to organic CSA farms so that farm shares could be subsidized for folks who would otherwise not be financially able to participate.
NOFA-NH has recently announced the success of its CSA farm share subsidy program and its hope to continue the offering for years to come. Dozens of farm shares were subsidized for eight certified organic NOFA-NH member farms: Bear Mountain Farm in South Alexandria (Grafton County, NH), Brookford Farm in Canterbury (Merrimack County, NH), Picadilly Farm in Winchester (Cheshire County, NH), Pork Hill Farm in Ossipee (Carroll County, NH), Shaker Organic Gardens/Concord Food Coop in Concord (Merrimack County, NH), Stout Oak Farm and Willow Pond Community Farm, both farms located in Brentwood (Rockingham County, NH), and Work Song Farm.in Hopkinton (Merrimack County, NH).
Helping to eliminate barriers that keep lower income people from eating better, healthier and organic food is a praiseworthy goal. There is no doubt that with limited income, people have a harder time eating well, and it is startling to note that those living in poverty are disproportionately overweight or obese (malnourished, not undernourished) according to a National Health and Nutrition Examination survey which analyzed data from over 5,500 adults and over 3,100 youths.
Roxbury Farm, one of the largest CSA farms in the United States, on its application to participate in a farm share, welcomes participants to add a contribution that would help subsidize farm shares for lower income people. NOFA-New Hampshire has taken this praiseworthy model a step further by coordinating a farm share subsidy program for CSA farms located throughout an entire state. Bravo!
(Frank W. Barrie, 9/21/17)
[Editor's Note: After we posted the above article, we heard from NOFA-New York about its praiseworthy Neighborhood Farm Share program which provides limited-income residents of Buffalo and Rochester with financial support to participate in local CSA programs. Income Eligibility Guidelines and further information about the program is provided on NOFA-New York's website.]