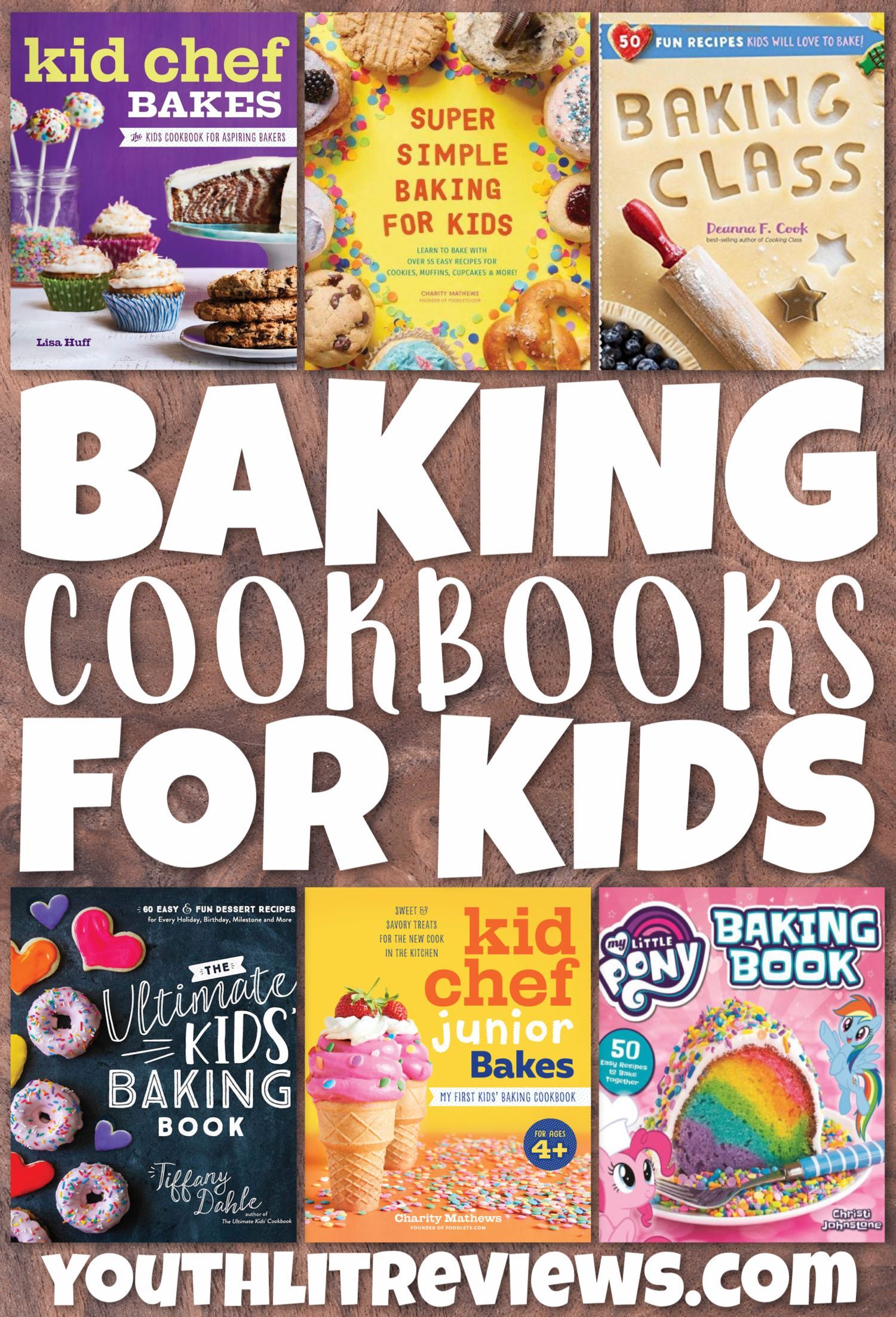 Created by the American Horticultural Society (AHS) and the Junior Master Gardener Program (JMG program), the Growing Good Kids- Excellence in Children's Literature Awards honor the best new children's books about gardening, nature and the environment. These national awards for children's literature began in 2005 when the AHS and the JMG program recognized 40 books for children as Growing Good Kids Classics.
The list of 40 books includes some well known classics including Christina Bjork's Linnea in Monet's Garden, Shel Silverstein's The Giving Tree, Beatrix Potter's The Tale of Peter Rabbit and Frances Hodgson's The Secret Garden.
In succeeding years, children's books have been recognized annually by the AHS and the JMG program as Growing Good Kids Book Award Winners, with a varying number of books so honored each year. In 2014, for example, only one book received the award, while in 2017 a record number of six books were honored.
Viewing the list of winners over the years, some titles stood out as especially relevant to our concern to know where your food comes from including Carol Malnor and Trina Hunner's Molly's Organic Farm, Pat Brisson's Before We Eat- From Farm to Table, and Rick Swann's Our School Garden.
The JMG program, an international youth gardening program of the university cooperative Extension network, was created and is managed by Texas A & M AgriLife Extension. The program is mostly utilized in schools around the country and is taught by teachers as a part of their classroom instruction, but there are also Junior Master Gardener groups that learn in informal settings like after school programs, 4-H, scouts and summer camps. The JMG program offers a host of curriculum options available on-line.
The best children's books about gardening and nature for 2018 were announced at the National Children & Youth Garden Symposium held this year at Cornell University in Ithaca in upstate New York. Five books were recognized as inspiring and engaging works of children literature focused on themes related to gardening, nature and the environment.
This year's winners are: (1) What Will Grow? by Jennifer Ward, illustrated by Susie Ghahremani, (2) Fresh-Picked Poetry: A Day at the Farmers' Market by Michelle Schaub, illustrated by Amy Huntington, (3) Bloom by Deborah Deisen illustrated by Mary Lundquist, (4) Karl, Get Out of the Garden! by Anita Sanchez, illustrated by Catherine Stock; and (5) Blue Corn Soup, by Caroline Stutson, illustrated by Teri Weidner.
(Frank W. Barrie, 10/11/18)