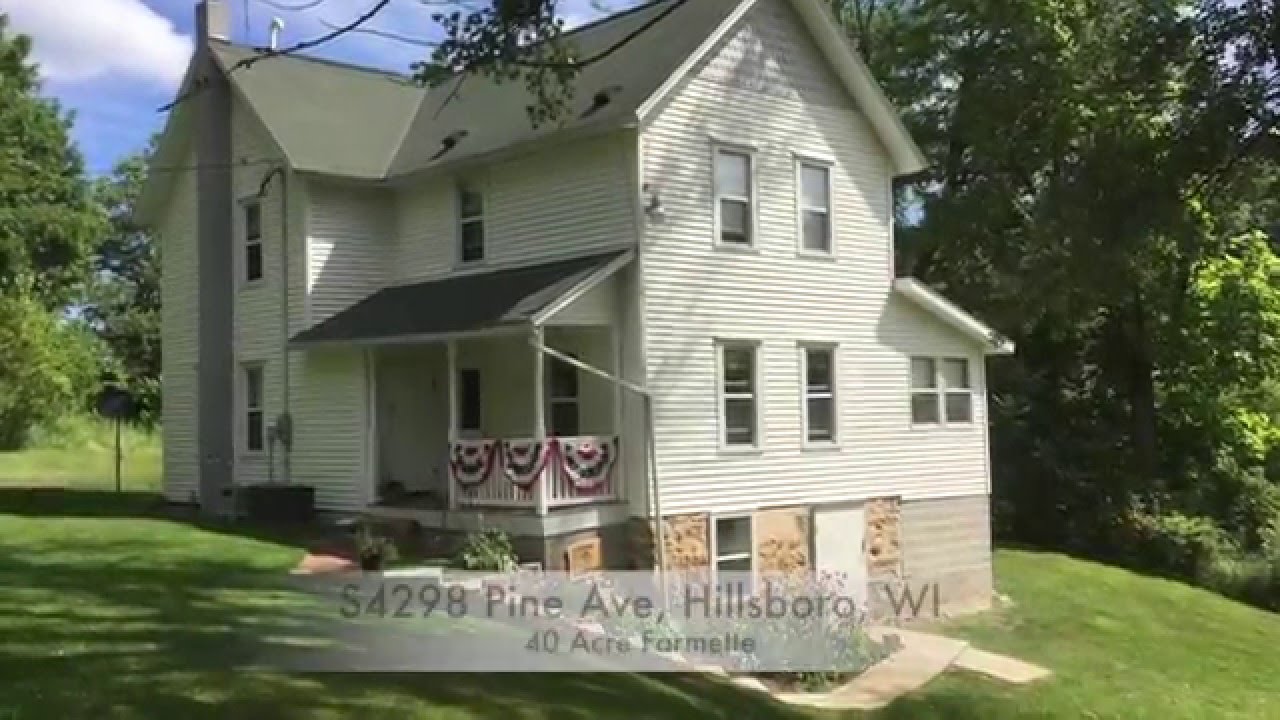 The story of immigration to America is a familiar one: the poor, the huddled masses yearning to be free, escaping tyranny or seeking opportunity, crossing the vast ocean to start a new life. A less familiar narrative, however, is migration in the other direction, from the new world to the old. In recent years it is a story being played out increasingly. Young, educated Americans are embracing mobility and setting off in pursuit of adventure and opportunity beyond the shores of the United States. Add mad love to the mix and you have the makings of a compelling story.
Imen McDonnell, a young American woman with a career in broadcasting, experienced a life-changing encounter when she met and fell in love with an Irish farmer. Eventually she traded in a hectic life in New York and Los Angeles for marriage to Richard, her farmer, and a move to his family farm in County Limerick, in the rural south west of Ireland, a couple of miles from the River Shannon.
In McDonnell's book, The Farmette Cookbook – Recipes and Adventures from My Life on an Irish Farm (Roost Books, Boulder, Colorado, 2016), she readily confesses that it was far from an easy switch from full-service city life to the self-sufficiency of farm life. Not to mention the cultural and lifestyle adjustments required of one rebooting her life in another country. But the enthusiasms of youth and love can carry a person a long way.
McDonnell's book provides dozens of traditional tried-and-true Irish recipes (some with a modern and new world tweak) as well as a winsome chronology of a young woman's voyage of discovery. On the food side, it is divided into 12 separate sections, ranging from traditional dairy skills (how to make country butter, sour cream, cultured buttermilk, sweet cream ice-cream, and a basic farmer cheese, etc.) through fruits and vegetables (including a whole section devoted to the beloved potato), fish and fowl through to pies and tarts. There is a separate section about children and their tastes (as mother to a young boy the author knows what she's talking about).
Reliance on local, fresh and simple ingredients is emphasized. Some of the recipes may sound daunting at first glance, Irish farmhouse ricotta cheese, for example, but prove to be models of simplicity. Many recipes celebrate the glory of traditional comfort food, such as fish pie, colcannon, bangers and mash, and chocolate biscuit cake, staples of the Irish kitchen. But McDonnell also ventures further afield for inspiration: an exotic riff on traditional Irish fare is provided by her St. Patrick's Day bacon and cabbage pot stickers accompanied by soy dipping sauce. The classic Dublin Lawyer (lobster dipped in sauce of whiskey, butter and cream) is followed by a recipe for smoked salmon tacos, combining a popular Irish ingredient served with something that definitely is not Irish. Implicit in her approach is that there is little to fear when working with an open mind and top quality ingredients.
Her personal saga is related in commentary and anecdotes. Urban life in the United States had hardly prepared McDonnell for life on an Irish farm, located 45 minutes' drive from the nearest supermarket. But with the help of family, friends and neighbors she gradually made the adjustment. She expresses particular gratitude to her late mother-in-law Peggy, who provided a warm welcome and gentle guidance, as well as a practical schooling in country ways and Irish cooking.
McDonnell took a course in organic gardening and together with her son built a small organic garden. She sees that now as emblematic of the start of their future together. Today she takes pride in growing much of the family's own food and also in her participation in running the family's grass-fed dairy cattle and free-range poultry farm, focusing on sustainability and renewable energy.
The Farmette Cookbook comes with a useful introductory section on stocking the larder, with explanation and translation of ingredients, tools and equipment. Another section entitled resources, includes websites from which Irish ingredients may be ordered and suggestions of places to visit or stay in Ireland to explore the origins of some of the featured produce. Many of the recipes come with handy little tips and/or cautions and the book contains a chart of common conversions, US to metric, which should by now be standard in any good cookbook but, alas, often is not.  Filled with photographs of food, ingredients, family and the Irish countryside, as well as snippets of folklore, it is beautifully presented and provides an entertaining and informative read.
Imen McDonnell is also author of the blog, Farmette.  In a post from last year, she described her vision to develop Fine Fettle Farm as a thriving CSA (Community Supported Agriculture) program that will serve those who cannot grow their own and want to partner with a farmer for fresh weekly produce. In addition to growing vegetables, fruits, and herbs, the CSA will offer subscriptions for honey, raw milk, cheese, yoghurt, and foraged edibles such as wild garlic, mushrooms, sloes, blackberries, elderberries, rosehips and whatever else the season and our hedgerows bring.
(Eidin Beirne, 8/14/18)